In order to enhance the discipline awareness of new employees, establish collective awareness and correct life values, and take on the important task of enterprise development as soon as possible, when the 100th birthday of the Communist Party of China,The military training for new employees of Chengdu Yibai Technology Co.,Ltd. in the fall of 2021 began on October 29!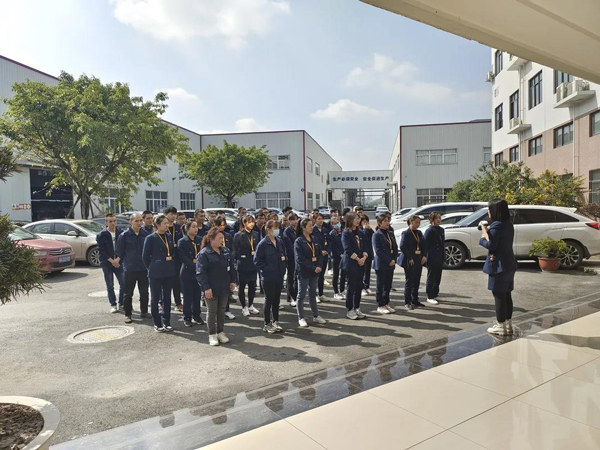 The weather in Chengdu was uncharacteristic. Saying goodbye to the continuous cloudy day, the hot sun was ushered in. Direct sunlight and rising temperatures tested the discipline and will of new employees.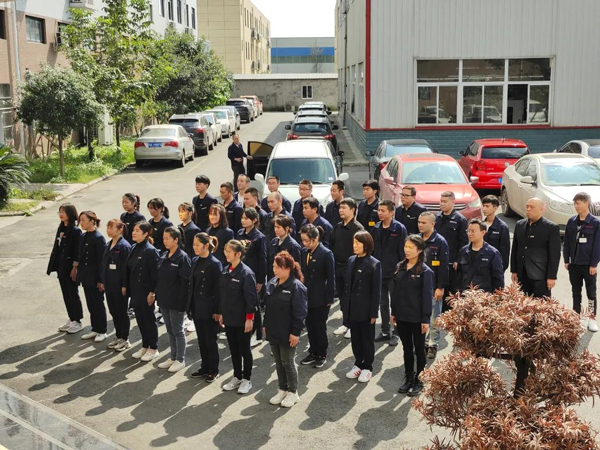 This energetic team, under the leadership of the instructor, they repeatedly trained the standing posture, reporting the number, saluting, stopping the rotation, walking in unison, walking forward, etc., even if the sun was scorching, no one complained of suffering and tiredness.They demonstrated the tenacity and passion of Yibai employees with firm belief and full enthusiasm.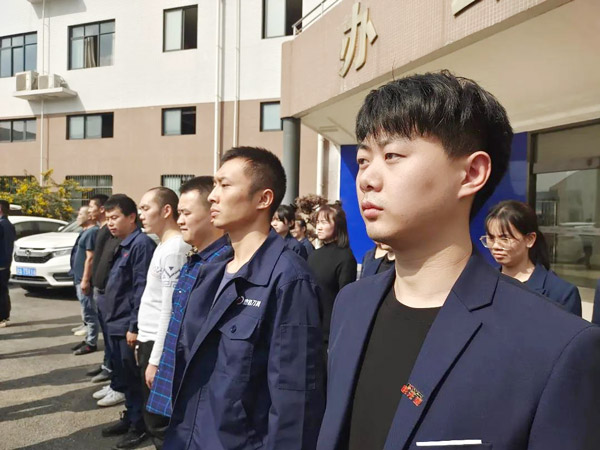 "Take a rest, stand at attention!" "Keep down, stand up!"
"Palm against thigh, waist straight, heels together"
Repeated instructions, repeated exercises

Not only did the trainees not complain, but they worked harder to do every instruction well.
Neat and unified pace,
Arms with the same swing,
Loud and decisive slogan,
Every step taken shows the vitality of youth.

After the military training, Yibai prepared a welcome party for the new employees. Everyone gathered around and played fun games. With the laughter, the new employees got to know each other and formed friendship.